Join us in the school year 2023/2024
Kindergartens and schools
Every kindergarten and school that wishes to participate in our project can fill out the application.

Parents
Would you like your child to participate in an international 'Say Hello to the World' project? You can speak to your kindergarten teacher and inform her about us, or contact us. We will try to do our best to make it happen.
Year 2011/2012
Second Contact – THIS IS MY KINDERGARTEN
23/08/2016 17:25:56
The second contact was held in January. Our children wanted to show their new friends how their Kindergarten looks like and what kind of activities they do. This was interesting for our teachers as well as they could exchange good practice.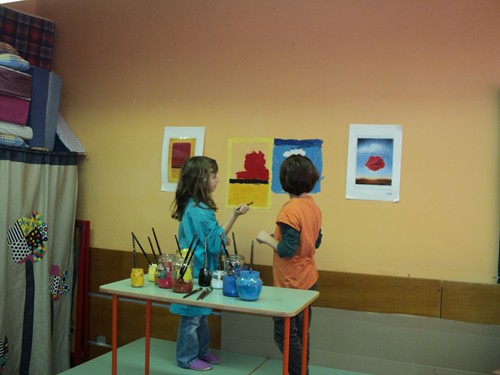 Our children showed them how they are making reproductions of the famous painters on the kindergarten's wall and our new friends taught them their morning song and also how to make an origami.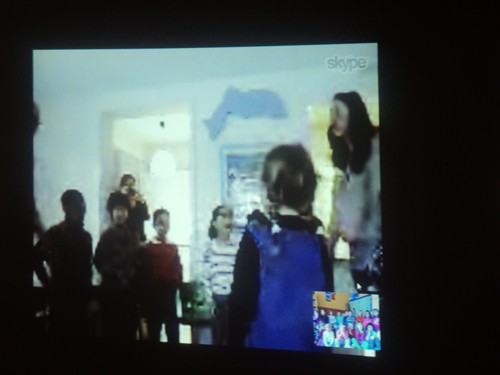 Tags: Say Hello to the World, Say hello, international project, kindergarten, kindergarten Radeče, Youth center Radeče, Slovenia, tolerant kindergarten, Göteborg, Sweden, International Preschool AB, children, good practice, friends, song, famous painters