Join us in the school year 2023/2024
Kindergartens and schools
Every kindergarten and school that wishes to participate in our project can fill out the application.

Parents
Would you like your child to participate in an international 'Say Hello to the World' project? You can speak to your kindergarten teacher and inform her about us, or contact us. We will try to do our best to make it happen.
Year 2011/2012
Third Contact – ME AND MY TOWN
23/08/2016 17:25:56
Our children were exploring our town and went sightseeing. They made a video and send it to their new friends in Sweden. The recording of the video was very exciting and we had lots of fun.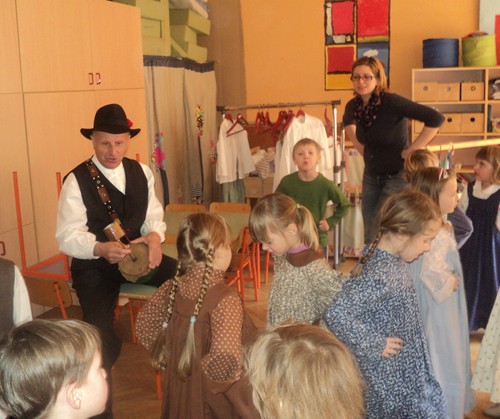 During the video call we showed our traditional Slovenian song and dance and our friends did the same but because they are an international kindergarten each child showed his or her traditional clothes. Our children learned a lot about different cultures.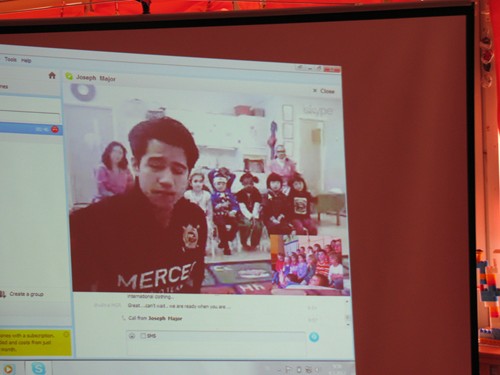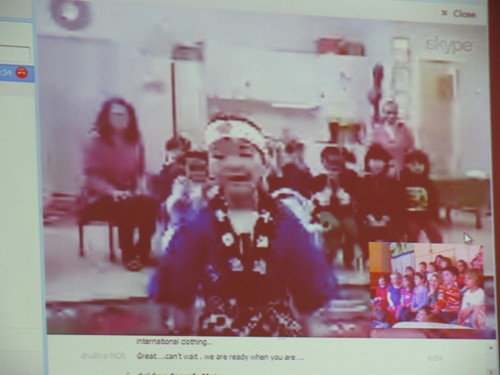 Tags: Say Hello to the World, Say hello, international project, tolerant kindergarten, kindergarten Radeče, Slovenija, International Preschool AB, Göteborg, Sweden, Youth center Radeče, friends, children, town, traditional clothes, cultures, dance, song, video call