Join us in the school year 2023/2024
Kindergartens and schools
Every kindergarten and school that wishes to participate in our project can fill out the application.

Parents
Would you like your child to participate in an international 'Say Hello to the World' project? You can speak to your kindergarten teacher and inform her about us, or contact us. We will try to do our best to make it happen.
Year 2012/2013
First video call - Krško (Slovenia) & Bergen (Norway)
23/08/2016 17:36:11
Kindergartens from Krško and Bergen met in December. Our little Slovenian travellers wore the sun-tags with their names around their necks, so they would be easier identified.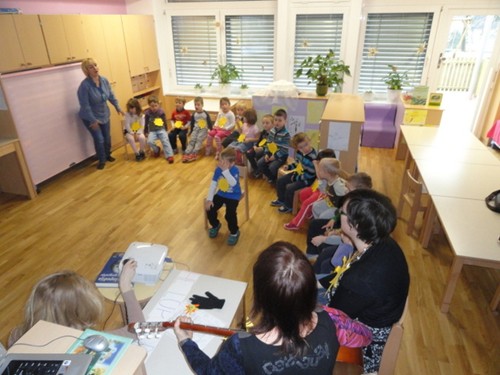 At the beginning of the call the children learned the first foreign word – "Hello" and sang the 'Hello, Hello, What's Your Name' song and in this way introduced themselves to their new friends.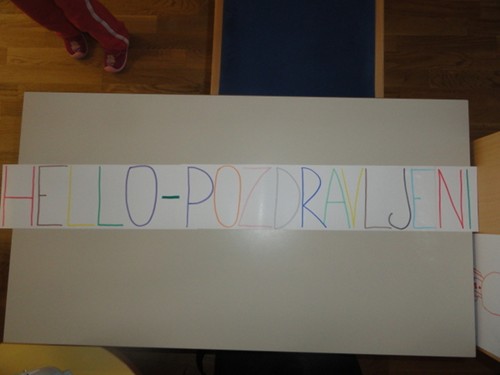 The Norwegian children also introduced themselves and sang a song in the Norwegian language. The call ended with lots of enthusiasm, and we can't wait to see each other again.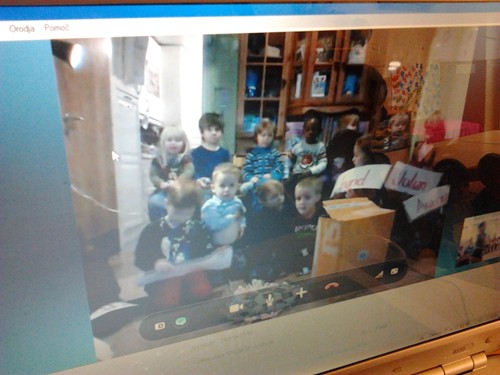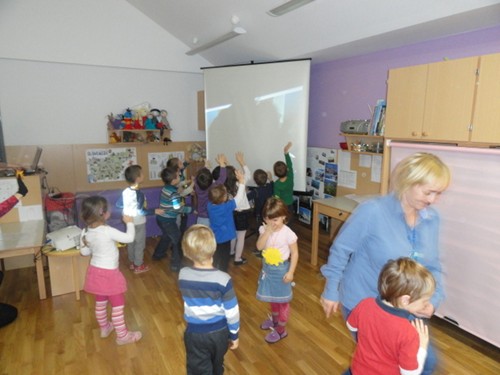 Tags: Say Hello to the World, Say hello, kindergarten, krško, slovenia, bergen, norway, tolerant kindergarten, International project