Join us in the school year 2023/2024
Kindergartens and schools
Every kindergarten and school that wishes to participate in our project can fill out the application.

Parents
Would you like your child to participate in an international 'Say Hello to the World' project? You can speak to your kindergarten teacher and inform her about us, or contact us. We will try to do our best to make it happen.
Year 2012/2013
First video call - Ljubljana (Slovenia) & Gorizia (Italy)
23/08/2016 17:36:11
During the first video call, the children got to know themselves and their friends. Before the video call, the children have been playing a variety of social games, with the help of which they presented themselves to the group, shared their feelings and reflect on their own psychological and psychical well-being. The teachers from Gorizia kindergarten have also included the game called 'A lost child' among their activities, where one of the children is a policeman and the other two are mom and dad of a lost child. The policeman asks parents about the details of the lost child, while the rest of the children carefully listen and try to figure out who the child is.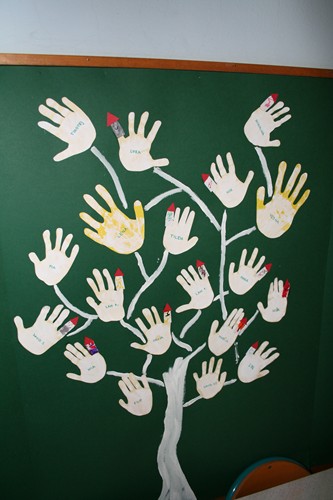 During the video call in December, the children had tremendous fun. The children from Ljubljana kindergarten have presented themselves before the camera and made name tags for easier communication. They have sang three songs to their new friends in Slovene and English.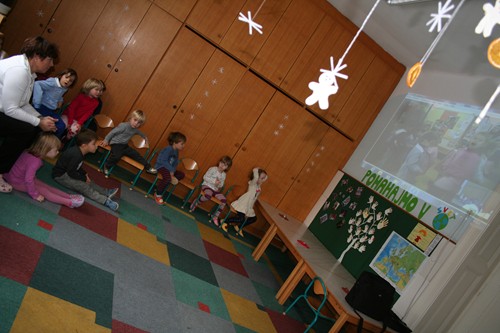 Together, they've chosen a word – friendship, which they've learned to say in Slovene, Italian, and English.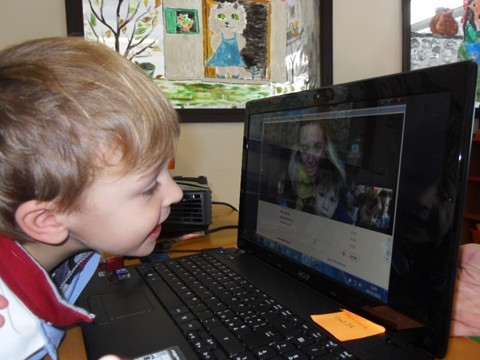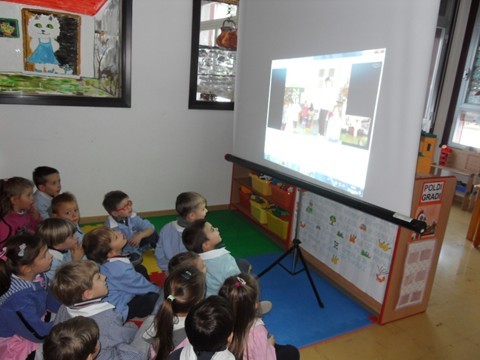 Since children from Gorizia also speak Slovene, they have prepared a song 'Chestnut sleepyhead' for the first video call, which they've sang in Italian and Slovene. During the call, they've decided that they wish to sing the song together, so they've exchanged lyrics in Italian through the
'My Hello' Web application
.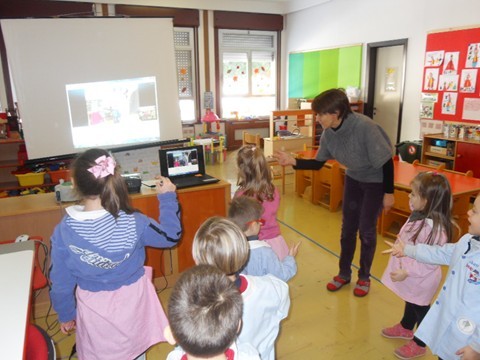 The application enables for the professional team to exchange much more. Communication takes place on a regular basis, not only at the time of the implementation of the video calls. Among other things, they exchange opinions and the various ideas for social and other educational games for our young travellers.



Tags: Say Hello to the World, Say hello, international project, kindergarten France Prešeren, ljubljana, slovenia, italy, kindergarten max fabiani, gorizia, tolerant, fini zavod radeče