Join us in the school year 2018/2019
Kindergartens
Every kindergarten that wishes to participate in our project can fill out the application.

Parents
Would you like your child to participate in an international 'Say Hello to the World' project? You can speak to your kindergarten teacher and inform her about us, or contact us. We will try to do our best to make it happen.
News
The Best International Project for Children
03/08/2017 09:22:42
We are excited to tell you about a worldwide children's movement for Kindergarteners that we have created with the hopes that you'll feel compelled to write about this for your magazine.
We are a FINI zavod Radeče, delo za mlade (FINI Institute Radeče, Work for Young People) from Slovenia, which we have set up to guide the young towards the path of creativity and cooperation, include them in the various projects, bring together young people from around the world, encourage open-mindedness and acceptance, break stereotypes, overcome prejudices and reduce intolerance.
The main project of our Institute is an International Project 'Say Hello to the World' project that is about showing the children of the world what living in other countries is like, and teaching them that tolerance of all nations and cultures is one of the most important things we can embrace and learn in our lives.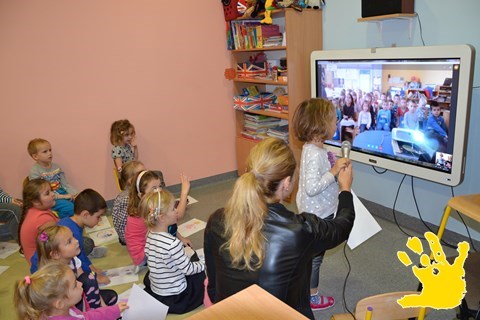 This participation included teachers and children experienced many joyful emotions. Children's horizons expanded and gained a lot of knowledge about yourself and your family, your nursery, your city, country, and also, more importantly, met with children from other šalies- Slovenian life, the surrounding environment. Our children participating in the project realized that live on this earth many different nationalities of children, but they are very similar to us, because they have their own country, her home town, parents, friends and their nursery, they also all love, like us. Really fun that children read and experienced a joyous fellowship with other children of the country. We are all children of this land, we live under the same sun. We sincerely thank you for the opportunity to participate in an international project, "Say hello to the world." I'm a teacher, participating together with their children in this project, I had a wonderful time, where I gained more experience, more familiar with our friends teachers and children from Slovenia, really thanks to you I was interested in your country, your culture, customs and myself, together with you and all of our children, I broadened my horizons. I think that such projects really full benefit of all. I wish the entire team of organizers further success! KLAIPĖDOS LOPŠELIS-DARŽELIS "VYTURĖLIS", I.Ž. (LITHUANIA)




The Project connects children around the world so that they can learn about different cultures and traditions, discover their home environment and the wider world, develop national and civic awareness, expand their creativity, learn about the safe use of a computer and learn foreign words. It is based on developing the awareness of one's identity, learning about other cultures, establish concern for social justice, and it encourages the promotion of interaction between children and the development of social skills.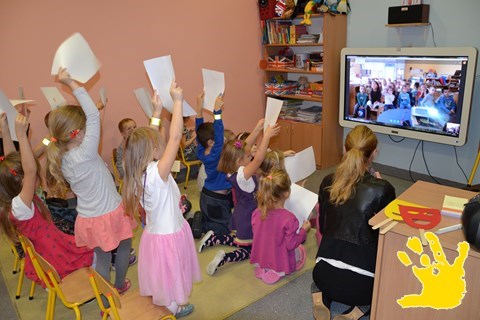 We are already connected to over 7000 children from 19 countries (Slovenia, Italy, Slovakia, Serbia, Bosnia and Herzegovina, Norway, Sweden, Ireland, Lithuania, Croatia, Poland, Romania, Malta, Venezuela, Hungary, Canada, Portugal, Brazil and Gambia) and we just opened registration for the new school year 2017/ 2018.
You can find all of our participating institutions on this link: http://www.sayhellototheworld.eu/en/references/connected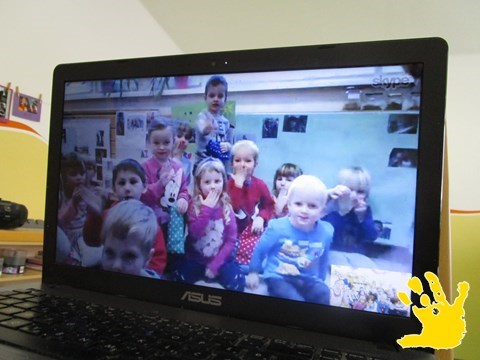 We kindly invite kindergartens and school that are interested in our project to check out our web page: http://www.sayhellototheworld.eu/en and become a part of our movement.
We hope this project sparks an interest for you, and that you'd be able to include it in an upcoming story.



Tags: Say Hello to the World, say hello, international project